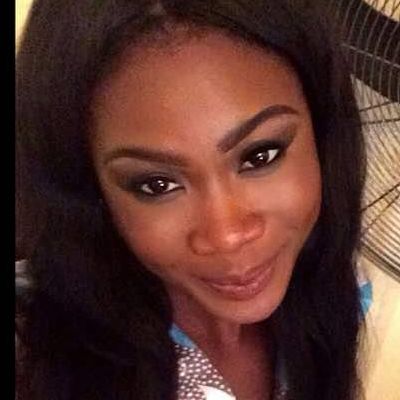 Anthonia F.
English Language Tutor
About
I am passionate about developing my students academic skills.
My goal is to improve my students grades by adopting accelerated learning techniques coupled with a bit of experience. I possess the ability to work unsupervised and I pay particular attention to details with emphasis on a methodical approach.
I find the experience of teaching endlessly inspiring and rewarding. I am creative with teaching and I can adapt my teaching to suit various learning styles.
My approach to tutoring focuses on building the confidence of students, particularly surrounding exam preparation and techniques.
It is vital that pupils gain a comprehensive understanding of how to decipher exams and the way they are marked but is equally important for the student feel confident, calm and capable when under exam conditions.
As an educator I am hugely enthusiastic about all my subjects and believe it is vital to create a supportive, enjoyable and productive learning environment for students.
My initial approach is to develop a solid relationship with students in order to discover their learning techniques, interests, strengths and weaknesses and provide them with specific support and guidance.
The benefit of private tutoring is it allows me to provide tailor made lessons and strategies to students that can directly address any areas of lower confidence and bolster areas of strength and capability.
Education
BA Economics




Oct 2010 - Jul 2013

University Of Essex
Experience
Private Tutor




May 2017 - Present

Prepclass Tutors

Tutored students in primary level. 1. Conduct an assessment with my students before I begin to plan the style of tutoring that best fits them. 2. Creating interesting lesson notes and drawing out interactive plans to carry out these lessons. 3 Created and maintained a serene and fun learning environment while also keeping the students occupied with learning enabling activities. 4. Gave out Classwork and Homework to assess the assimilation of the students while also correcting them if they err. 5.Prepare and give out exam and test questions based on the curriculum and what has being taught.
1 Review

mrs badru

May 2018

Anthonia is an excellent tutor, I'm really impressed with her unique style of teaching. My daughter is very happy that she is tutoring her. She sees all the benefits today, and I can already tell how it is impacting positively on her confidence. My daughter is indeed very proud of her achievements. She owes this to Anthonia. I thank her for her patience and dedication.