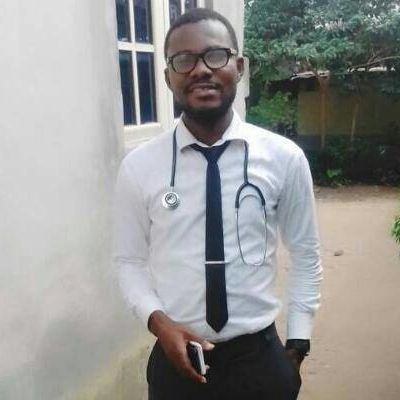 Adehor N.
Home tutor in Eti Osa, Lagos
About

STUDENT
FAVORITE
Prepclass Tutor Since: January 2018
Having worked with a great number of students over the years I have found that each of them learn and makes sense of their subjects in very particular ways. As such, I always try to match my teaching style with the learning style of my student. I have a great interest in learning strategies and understanding the myriad of ways in which pupils absorb information.
I have prepared students for SATs, IGCSE, SSCE and other o'level exams of which they are all in good positions now, I possess an in-born patience to work effectively with students and communicate lessons in an understandable manner.
My teaching approach is simple as I identify what it is that my pupils enjoy, and try to expand their area of interest from there.
Another aspect of my tutoring is to build and maintain confidence in every area of learning as it serves as a strategy to push students to do better and set goals for themselves whilst retaining and inspiring a love of learning.
Subject Teacher (Biology and Chemistry)

Jan 2011 - Oct 2012

Penman College

I taught Biology and Chemistry to students in SS1-3. I created a lesson plan each week which was in accordance with the school's approved syllabus/curriculum. I prepared students for practicals on both subjects. I prepared the SS3 class for their WAEC and JAMB examinations.

Subject Teacher (Physics, Chemistry and Geography)

May 2017 - Present

Wisdom Foundation College

I teach Physics, Chemistry and Geography to students in SS1-3. I prepare my students for IGCSE, JAMB and WAEC.
B.Sc Biochemistry

Sep 2010 - Sep 2015

Federal University of Technology, Minna
2 Reviews

Mr Dagnachew

Jul 2018

Mr Nathaniel is a terrific teacher.

Mr Nelson

Jul 2018

He is a good teacher and I recommend him to other parents