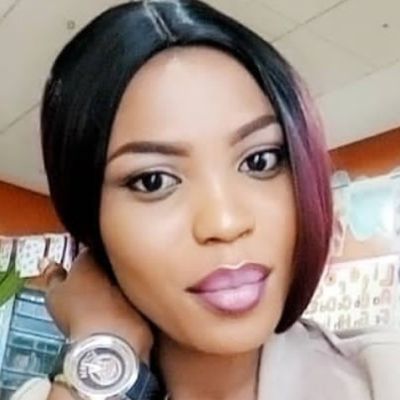 Adekunle Y.
English Grammar Tutor
Experienced English Grammar Tutor
To my mind, interaction and discussion are prerequisites to a successful tutorial. A lesson is not a lecture; rather, it is an opportunity to inform and consolidate understanding through active engagement in a specific topic. Having worked with students of all ages, I have come to notice a common trend: often, the basic knowledge of how to answer a question or solve a problem is present, but the student lacks the skill-set to confidently perform this in an exam scenario. My interlocutory approach will encourage critical investigation into a topic, resulting in a more complete understanding and improved confidence.
About
I have two years of solid and productive experience working as a teacher and a private tutor. I am currently a teacher at Russell International School as a Class and Subject Teacher.
The greatest reward tutoring can offer is watching a student grow in knowledge but also self-confidence. I believe effective tutoring is about delivering complex concepts in simple terms with patience, enthusiasm and encouragement.
Children under my care perform excellently and parents also enjoy my hard work on their children. I always try to know my students and the way they think, and the way they react to challenges, this helps me understand which method of teaching to adopt. This method works always because the students become comfortable under my watch and this allows for a more easy going learning environment.
My passion has always been to impart knowledge to children and to see them make use of that knowledge and become better people academically and also morally.
Education
ND Science Laboratory Technology




Jan 2015 - Nov 2017

The Polytechnic of Ibadan
Experience
Class Teacher




Nov 2017 - Present

Russell International School, Lagos Nigeria.

As a Class Teacher it is my responsibility to always make sure that my students are always ready for classes mentally and physically. I teach Math, English Language, Basic Science, Verbal Reasoning and Quantitative Reasoning (using the Nigerian and British curriculum) a way that is attractive to my students and this in turn makes them want to voluntarily participate in class. Prepare classwork and homework to determine how much information the students are assimilating.