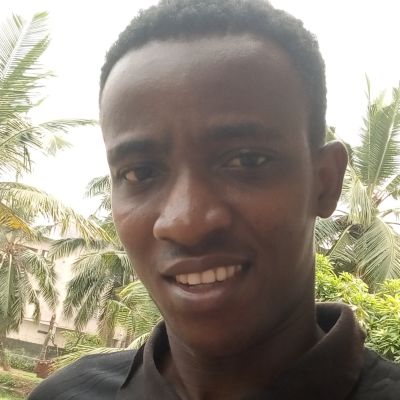 Adeniyi O.
Senior Secondary School Chemistry Tutor
Innovative Chemistry Tutor
Frequently i teach my students the reason behind each formula and result that we use in Chemistry rather than just teaching how to apply this to a question.
With my more able students, i even encourage the student to derive these results themselves, with some assistance, where necessary.
About
My name is Adeniyi, and i am a graduate of Electronics/Electrical Engineering from Obafewi Awolowo University.
I was opportune to take some students right before I came for service here in Lagos. Some of the subjects at which I did offer my services during that short stint includes; Further Mathematics, Chemistry and Physics.
I can confidently say that my students did well in their subjects and are still even after I left.
Since my teaching style makes sure my student understands the basics before an attempt is made to teach complex problems. That way they gain faster and become better.
Education
B.Sc Electrical / Electronic Engineering




Sep 2010 - Nov 2016

Obafemi Awolowo University