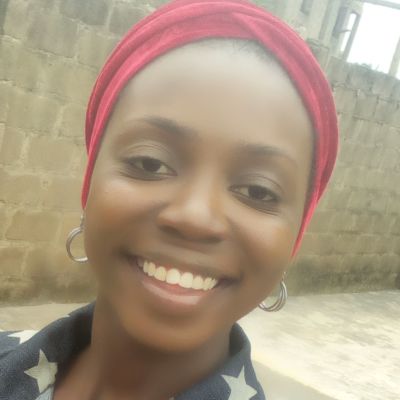 Adetola M.
Home tutor in Kosofe, Lagos
Flexibly English Language Tutor
I have a dynamic approach to tutoring English Language that caters to the needs of each student. I begin by discussing and setting clear goals. Then I establish what the most efficient method of achieving those goals are and what style of teaching will benefit the student most.
About

STUDENT
FAVORITE
I am Adetola , a graduate of English from the University of Lagos.
I have two years experience as an English Language private tutors.
I have been able to tutor students who have excelled in their studies. My major interest in impacting students with knowledge, is to ensure they stand out exceptionally from their peers.
Some folks have wrongly assumed that Grammar refers to the complex words used in any literary or non literary writing, or in a conversation, This erroneous assumption only limits its true definition. Grammar embraces Phonetics, Phonology, Morphology, Semantics, Syntax and Stylistics. An understanding of these various levels of Grammar is a step towards mastery of the English Language.
Having majored in English, I have not only acquired the in depth knowledge required to adequately describe the English language, I have had years of practice, and like the saying goes, 'Practice makes for perfection.'
Subject Teacher

Aug 2017 - Jul 2018

National Youth Service Corps

I taught English from Jss 1-3and Sss1-3. I also taught Government and Literature from Sss1-3. I was I'm charge of the social activities.
BA English / Linguistics

Sep 2012 - Nov 2016

University of Lagos