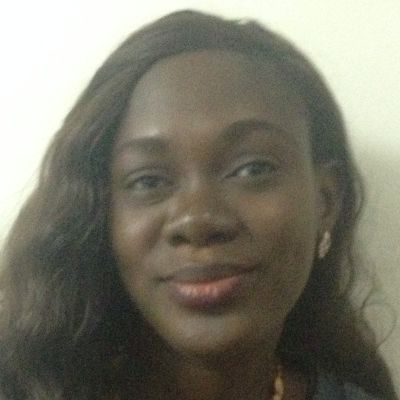 An excellent tutor
I will start with the basics first and make sure the student is familiar and comprehends the simple parts of the topic. Understanding the basics makes revising for exams so much easier than memorizing a complicated block of text.
Levels Taught: Lower Primary, Upper Primary
About

STUDENT
FAVORITE
Teaches students: Ages 5-18, Adult Learning
Prepclass Tutor Since: June 2016
My strong passion for teaching and learning enables me to motivate my students to meet high performance standards in and out of school. I always find interesting ways to impart knowledge into my students and occasionally offer guidance and counseling services at no cost.
The flexibility of my teaching method has always delivered the best results.
I welcome the focus on the individual learner that is a central feature of tutoring, and very much enjoy engaging in the lively dialogue and individualized feedback that enables tutees to grow in confidence as learners.
I bring enthusiasm and energy to my tutoring. Thanks to my work as a school teacher, my approach to tutoring is also informed, where relevant, by a sound understanding of the assessment requirements for public examinations
Literacy Teacher

Jan 2014 - Jun 2014

G &K Secondary School

Taught JSS1-SS2 English language and Literature-in-English

Tutor

Sep 2014 - Jul 2015

The Kings Household International School

Taught the higher primary and also a class teacher.

Tutor

Sep 2008 - Feb 2009

Bade Unik Primary School

Taught the primary school pupils handwriting and the lower primary Literacy as well.
BA Philosophy

Dec 2009 - Feb 2013

University of Lagos