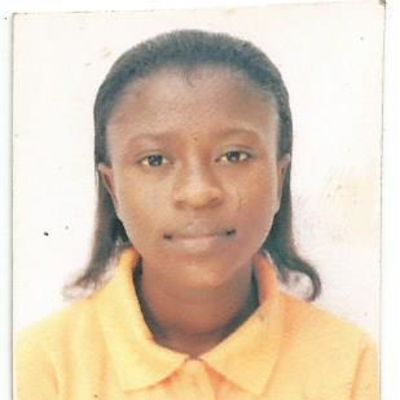 Adijat T.
English Language Tutor
About
My name is Adijat.
I am calm, patient and enthusiastic about Mathematics and English Language. I always teach with the view that learning is an end in itself; many topics can be very interesting and i will always try and communicate this to my student.
Approaching exam time, i become extremely exam focused. I feel it is important not to view exams as just a 'knowledge competition'.
So, after a 'content learning phase', i will then focus heavily on examination techniques, which involves looking at past papers and mark schemes and realizing where the marks lie, what key-words are needed.
I also make use of good text books and favor using consistent page formatting or layout in any revision note-making, as this helps memory formation.
It is necessary to examine revision methods to maximize efficiency and effectiveness.
It is about finding a balance between learning the content thoroughly whilst still moving fast enough to cover everything in time for the examination.
Experience
Mathematics and English Language Tutor




Jun 2016 - Present

Prepclass Ng Ltd

I believe that students of all abilities can benefit from tutoring tailored specifically to meet their needs. For some students the main priority will be imminent exams, with a focus on receiving a specific grade, while for others tutoring is a means through which they unlock their full potential and natural curiosity for a subject. I am proud to be able to cater to both types and all in between, tailoring my tutoring accordingly.