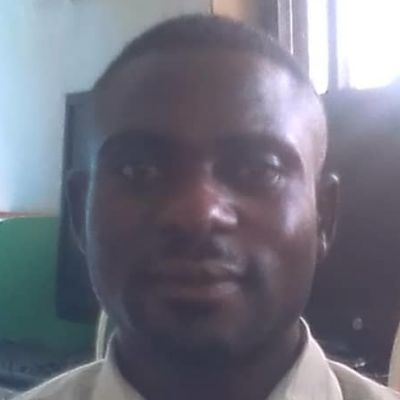 Over 5 Years Experience as a Teacher
With my background in Chemistry, I usually make sure I simplify the various concepts to ensure my students grasp the required knowledge.
Agwu I. also teaches English Language Tutor
Levels Taught: Lower Primary, Upper Primary, Junior Secondary, Upper Secondary
About

STUDENT
FAVORITE
Prepclass Tutor Since: March 2018
I am a passionate teacher with an in-born patience to work effectively with young students and communicate lessons in an understandable manner, I am also dedicated to teaching Mathematics, English and Sciences disciplines in a more interesting way.
I love tutoring, it's interesting and rewarding, yet from personal experience I find that subjects are often taught in a formulaic way without proper explanation for processes at work.
I try to give my students a deeper understanding of the subjects concepts and encourage them to be curious and interested in the subjects. This helps them excel at the tougher topics and styles of questions, and ultimately gives that edge required to get the top grades.
Subject (Mathematics, Physics, Chemistry) Teacher and Head of Department

Sep 2014 - Present

Lobester Academy

I currently work at the above stated school as a subject teacher (Physics, Mathematics, Chemistry) teacher and I am the Head of Department for the Science department.
B.Sc Chemistry Education

Aug 2011 - Oct 2014

University of Agriculture, Makurdi

B.Tech Chemistry/Physics

Nov 2007 - Nov 2010

College of Education, Oju
2 Reviews

Mr Umar

Mr Emmanuel

He's a very vibrant tutor