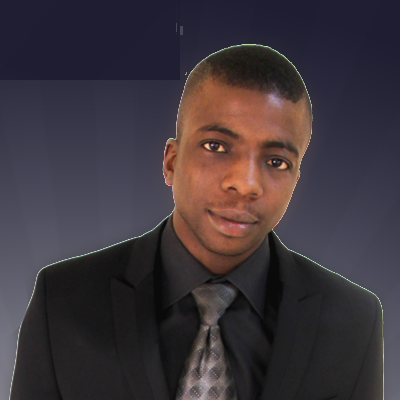 Physic's is in the application of real life events
Physics is more of understanding the way things walk in reality, it directly affect our real life situations.
Levels Taught: Upper Secondary
About

STUDENT
FAVORITE
Teaches students: 5 and above
Am a graduate of university of Ibadan where I studied physics. While studing physics he was simultaneously a student of Aptech worldwide where he had an advanced diploma in software Engineering. Teaching students of different colleges science subject in between work and weekends.
Private Tutor

Jan 2017 - Sep 2017

Private Tutoring

I was teaching and preparing waec students for exams.
B.Sc Information Technology Essential

Sep 2011 - Aug 2012

Middlesex University

B.Sc Physics

Sep 2008 - Apr 2011

University of Ibadan

HND Computer Engineering

Feb 2008 - Jul 2011

Aptech Computer Education