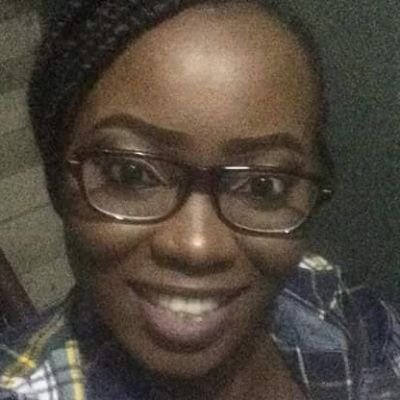 Dedicated Agricultural Science Tutor
Teaching Agriculture is a very interesting subject, and i make ensure my students enjoys every single lesson session during our time together.
About

STUDENT
FAVORITE
My name is Ajibola, I am a graduate of the University of Lagos from the Department of Botany.
I have one year experience in tutoring Biology and Agricultural Science.
Ajibola is a compassionate person who strives to bring out the best out of her prospective students.
I enjoy teaching and tutoring as each gives a different level of difficulty at times.
The teaching setting is made easy by trying to make sure every student fully understands the concepts that are trying to be taught, while the tutoring setting allows students to drive the conversation so that we can fully make them understand some of the in-depth questions that they might have in regards to the topics being taught.
Biology and Agricultural Science Tutor

Apr 2015 - Present

Prepclass Home Tutor

Beyond teaching i grade all of my students work and provide extensive one-on-one academic support. Helping my students understand or even enjoy Biology and Agricultural Science is one of the greatest thrills imaginable.
B.Sc Botany

Dec 2014 - Oct 2018

University of Lagos