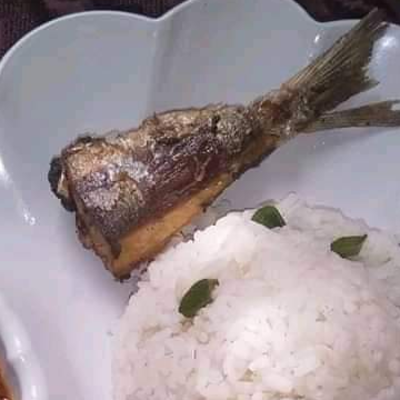 Tolulope A.
Science Tutor
Excellent Science Teacher
Science is an interesting subject and children are naturally inquisitive beings so in my teaching process, I make use of materials that will aid the understanding of my students.
Though some tutors lecture their students, my lessons tend to be highly interactive - the more active a student's mind, the better they retain the material. I often use questions to check the student's understanding and to encourage him or her to think creatively about the material.
About
I have over 5 years experience as a teacher and I have a broad range of experience teaching students including those with special learning ability.
I have a comprehensive experience of tutoring and teaching and understand how daunting exams can be! I will be supportive and constructive, offering well prepared and structured sessions that are engaging, fun and productive.
I am a result oriented individual, disciplined yet friendly and can motivate my students to the point of bringing out their best ability.
My experience over the years as a teacher and a private home tutor has made me realize that students learn more quickly and energetically if they are interested in the topic or skill that we are trying to master. Therefore I assess each student not only on their academic abilities but also their motivations and personality and adapt my lessons accordingly.
I have realized this drives my students to learn during our time together and long after our lessons have finished.
I have also learnt that most subjects and skills can be mastered with a methodical approach and consistent work. For this reason I plan individual lessons and programmes of study with clear short and long-term objectives. With these my students and I can track and celebrate our progress as we go as well as identifying any areas that need extra work.
This approach produces clear academic results and demystifies challenging subjects and skills.
Education
LLB Actural Science




Jun 2015 - Jul 2017

Abdu Gusau Polytechnic,talata mafara,zamfara state
1 Review

Mrs Toyin

Aug 2018

He is an excellent tutor, he teaches in a professional way