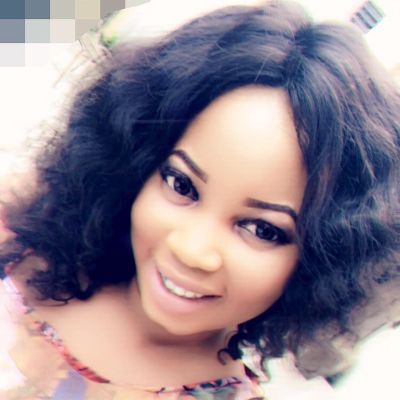 Akinsanya T.
Handwriting Improvement Tutor
Enthusiastic Handwriting Improvement Teacher
Improving children's penmanship, legibility, pencil grasp, and working on problem areas are all important things that need to be addressed—especially in the digital age when most of our written communication is done through texting on mobile devices or typing on a keyboard. Voice recognition software has even evolved to the point that commands can now be verbal—making even keystrokes obsolete!
Visual-motor skills, such as eye-hand coordination, are associated with academic achievement. Scientists have found that developing fine motor skills in early childhood can predict not only writing success, but better performance in reading and math in elementary school.
Children who can write quickly and legibly are more likely to demonstrate skills in expressing their thoughts through the written word. When kids struggle to write neatly and efficiently, they are often accused of being lazy, and this may affect their behavior and self-esteem.
About
My name is Toyin, I am a graduate of Occupational Therapy as well as a passionate, trained and experienced special needs teacher.
Personal mentoring is the side of tutoring that I relish: it's not just about teaching information, it's about instilling a passion for the subject, and the skills for personal study. Hard work is essential, but it should be engaging, not drudgery.
My work as a tutor is all about working with an individual to understand what they need most to move forwards. Whether that means targeted practice to build their skills and subject knowledge, or working to build and develop their confidence and self-belief, it's all about close focus and educational understanding.
I employ a range of teaching and learning techniques which I adapt and use according to the needs of the student I am working with. I enjoy developing lessons which are tailored to students' needs and work consistently on making my tutoring sessions effective by using feedback to tailor my lessons for each client I work with.
I strongly believe in every student's ability to work well and my personal ethos is that with the right approach every student can learn to love even the most complex topics.
Education
B.Tech Occupational Therapy




Sep 2009 - Oct 2013

Federal School of Occupational therapy Oshodi Lagos.
Experience
Special Needs Teacher




Oct 2012 - Nov 2013

Modupe Cole School

I taught children with various disorders ranging from Autism, down syndrome, etc. I conducted assessments on them periodically to see how they were faring physically, health-wise and mentally. At the end of my assessment on them, I then developed, managed and evaluated a care and rehabilitation plan for them and I also provided a professional client centered service. I gave a report on each patient to the caregivers. Give specified recommendations for required physical resources that can aid therapeutic treatment.

Special Needs Personnel




Apr 2015 - Present

River Bank School

I give specified recommendations for required physical resources that can aid therapeutic treatment, I contribute to adequate record keeping, I work in a multidisciplinary team environment to collectively achieve client goals.

Occupational Therapist/Special Needs Officer




Mar 2014 - Sep 2015

Play Smart Organization

I was hired as an occupational therapist to help develop a proper therapeutic play arena for children with special needs. I facilitated the day to day activities of a child with Austin Spectrum Disorder, I developed a proper therapeutic scheme that helps improves child's needs.

Proficient and Professional Private Tutor




Feb 2016 - Present

Prepclass Home Tutors

I think the most important quality in any tutor is patience. My first step is to perform an assessment of the student; this, along with a comparison of the student's academic goals, forms the basis of our lesson plan. I listen closely to the family's goals in order to tailor my approach specifically to that student.