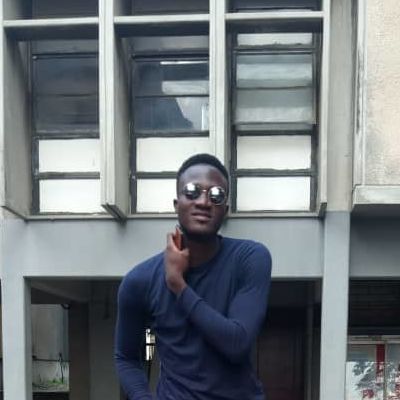 Akinyemi A.
Home tutor in Lekki, Lagos
Good Mathematics Tutor
Mathematics can be a hugely daunting subject to tackle, not least because reading a Math question that you don't understand can be like trying to read a foreign language that you can't speak. However by teaching students to break problems down into smaller chunks we can turn a daunting mountain of a question into a series of manageable mole hills.
About

STUDENT
FAVORITE
My name is Akinyemi, an Architecture graduate from the University of Lagos.
I have been teaching since I graduated from secondary school,through helping my mother teach in her School, it became easy for me because of my knowledge in a lot of aspect and I could relate with the kids. Doing all this made me gain quite an interest in teaching.
As a student in the University of Lagos, I make teaching my other priority and a way of making earnings, I have taught in various tutorials and a few private lessons.
I teach primary and junior secondary schools Mathematics and Basic Sciences and for senior secondary school Basic-Tech.
I also help students acquire skill like writing (calligraphy), drawing and painting, and construction drawings.
Home tutor

Jul 2018 - Present

Home tutor

I thought a jss3 student and a sss2 students. I helped the jss3 student discover what department he would like to be in. Built the sss3 student in her mathematics and further maths because that was where her major difficulty were.
BArch Architecture

Sep 2018 - Present

University of Lagos