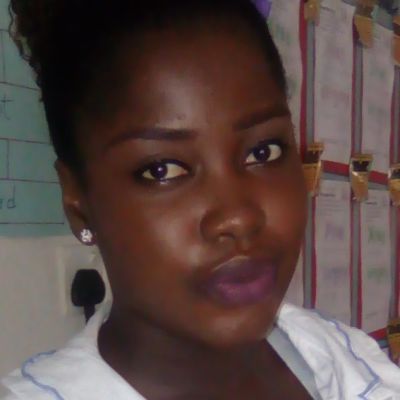 Opeyemi A.
Levels Taught: Lower Primary, Upper Primary
About

STUDENT
FAVORITE
Prepclass Tutor Since: June 2016
As a child educator I implore flexible means to disseminate knowledge to students,making use of practical and theoretical means to explain concept to students and also to engage those are not ready to learn to love learning.
I try to be supportive and constructive when teaching, offering my students well prepared and structured sessions that are engaging, fun and productive. I work meticulously to ensure that the required skills are taught in an effective and memorable way, which will, in turn, make the student better at the subject that is being taught.
Subject Teacher

Feb 2015 - Sep 2017

Greater Scholars International School

Worked with students at Grade 2, 3, 4 and 5 and Nursery Level 1. Conduct an assessment with my students before I begin to plan the style of tutoring that best fits them. 2. Creating interesting lesson notes and drawing out interactive plans to carry out these lessons. 3 Created and maintained a serene and fun learning environment while also keeping the students occupied with learning enabling activities. 4. Gave out Classwork and Homework to assess the assimilation of the students while also correcting them if they err. 5.Prepare and give out exam and test questions based on the curriculum and what has being taught.

Subject Teacher

Nov 2012 - Oct 2013

Federal Girls Government College

Taught students in Junior Secondary level Civic and Social Studies Taught students in upper secondary level History Studies Prepared assessment tests for the students Draw out lesson plans for the students

Subject Teacher

Feb 2014 - Oct 2014

Nigerian Airforce Secondary School

Handled the JSS1 class, taught the students Civic Education and Social Studies
BA History and International Studies

Feb 2007 - Apr 2012

Ekiti State University, Ado Ekiti