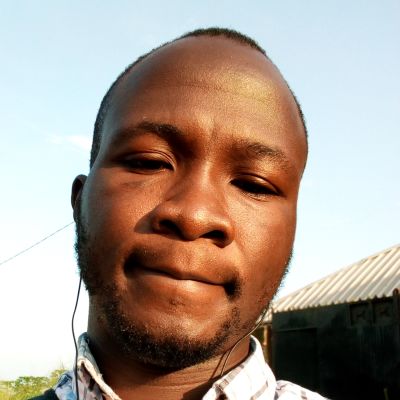 Albert T.
Home tutor in Kosofe, Lagos
Experienced English Tutor
English Grammar is the major means of communication in Nigeria and the world at large. It is important that we teach children how to effectively communicate with the language as such, we must incorporate all of the aspects of English Language into our teaching process. Some of these aspects include: Reading, Creative/Essay Writing, Lexis and Structure, Diction, etc.
About

STUDENT
FAVORITE
My name is Albert. I am an English tutor and I am a graduate of the University of Lagos, akoka. I studied English and Literary studies. I am experienced in tutoring English and Literature including all Art related subjects.
I have been opportune to tutor students for both UTME and WASSC examinations, which they have passed wonderfully.
By the grace of God, I've been blessed with the ability to impact in children and make them understand the subjects being taught.
I'll employ prospective clients to have little to no doubt about my ability to impact knowledge in them or their wards
Thank you very much.
BA English and Literary Studies

Sep 2011 - Present

University of Lagos