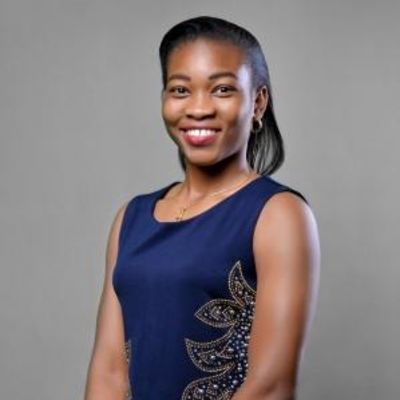 Amarachi A.
English Language Tutor
English is a continuous subject
English is not just about speaking but also putting words together to make a meaning and communicate well with it.
About
As a tutor I have the ability to change lives and develop well-educated and respectable students as it helps them to not only gain knowledge but to improve personally.
I have no greater joy than seeing my students excel with straight A's and impressive results. Tutoring for me is everything because only then is the student's ideology about most things in life are formed.
My teaching approach is to help the student understand what they need most to move forward,instill a passion for the subject(s), develop skills for personal study and make hard work essential not drudgery. Whether that means targeted practice to build their skills and subject knowledge, or working to build and develop their confidence and self-belief, it's all about close focus and educational understanding.
I encourage students to be goal-oriented and maintain enthusiasm and motivation by establishing clear attainable milestones, which strike a balance between challenging them and also developing confidence. Most importantly, however, I think it is essential that the students enjoy their sessions and that the subject matter is made relevant and relatable. I consider myself to be very positive, patient and approachable and I strive to cultivate a safe environment in which students feel comfortable to express their difficulties and explore diverse methods to enhance learning and achieve their desired aims.
I have gained many skills like patience, communication, commitment, leadership, creativity over time while tutoring which I believe is everything they need to stand out and become the best.
Education
M.Sc Economics




Oct 2017 - Present

Veritas University
B.Sc Economics




Nov 2011 - Aug 2015

Veritas University
Experience
Graduate Assistant




Oct 2017 - Present

Veritas University

Tutoring of Departmental courses such as Mathematical Economics, Principles of Economics, etc. Uploading of Students' Departmental results on the University Portal. Secretary of Departmental board; writing and printing of minutes of meetings held. Carrying out various administrative duties