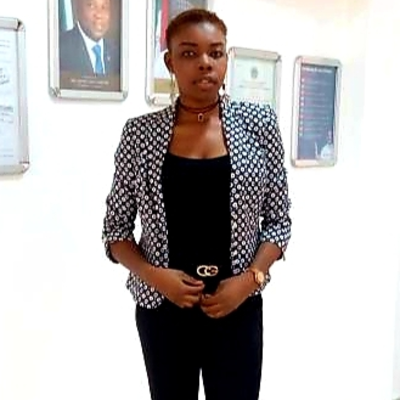 Linda A.
Quantitative Reasoning Tutor
Creative Quantitative Reasoning Tutor
aa
About
My name is Linda, I graduated from Madonna University with a BSc in Accounting. I have two years worth of experience teaching Primary School Students.
Teaching kids has been the most rewarding experience; it allows me to impart some of my love for learning and gives me the satisfaction of helping and guiding a pupil to discover their own abilities and the confidence to do the work.
I treat my pupils as individuals - that is, I don't patronise them as I find that having a good relationship and enjoying our time together helps the work process and builds confidence. I like to discuss a subject beyond the set syllabus and imbue my pupil with the desire to discover further. The syllabus can be dull and confining - I believe it is important to show how much more there is out there to learn and enjoy.
I am reliable, flexible, kind, firm and detail-oriented. I place great emphasis on sound foundations, good organisation and exam technique. I seek to stimulate my student's curiosity in the subject. I will also give the student practical guidance for tackling texts, revision and tests.
My approach has consistently yielded higher academic achievement and better motivated students.
I tailor my teaching for each child and have substantial prior experience to draw upon.
Education
B.Sc Accountancy




Oct 2010 - Sep 2014

Madonna University, Okija
Experience
Enthusiastic Mathematics, Verbal Reasoning, Quantitative Reasoning Tutor




Mar 2016 - Present

Tutor Prepclass ng Ltd

I think the most important quality in any tutor is patience. My first step is to perform an assessment of the student; this, along with a comparison of the student's academic goals, forms the basis of our lesson plan. I listen closely to the family's goals in order to tailor my approach specifically to that student.