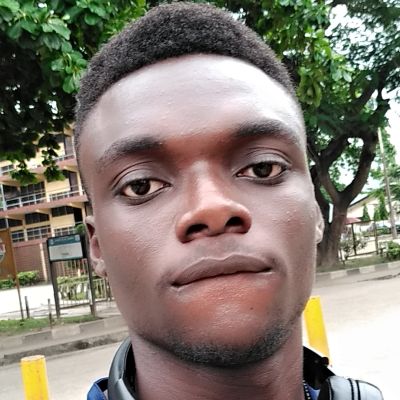 Aturu O.
Home tutor in Yaba, Lagos
Flexibly Mathematics Tutor
Before i start any Mathematics lecture, I will start with the basics first and make sure the student is familiar and comprehends the simple parts of the topic. Understanding the basics of Mathematics makes revising for exams so much easier than memorizing a complicated block of formulas.
About

STUDENT
FAVORITE
My name is Aturu, I am a graduate of Chemistry Science from the University of Lagos.
I have 3 years of productive experience working as a Math, and Chemistry teacher.I have been able to successfully tutor over 70 students to pass various school and university exams, national exams and international exams.
My rare skills of imparting knowledge and understanding + teaching the psychology behind education and life remains my major strength and my students remain highly motivated and successful even after my tenure as their tutor and mentor.
B.Sc Chemistry

Nov 2012 - Present

University of Lagos