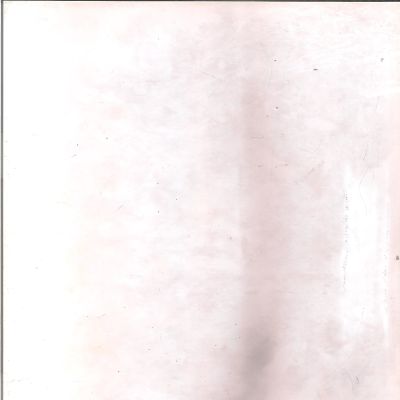 Bamishile O.
English Language Tutor
Experienced English Language Tutor
Devotion and fun are central to my teaching style to English Language.
I firmly believe that with positivity and enjoyment come confidence and improvement. Necessarily, lessons must often have an element of examination preparation and i highly value the importance of past paper practice and a clear understanding of the relevant examination techniques.
About
My name is Bamishile. A graduate of Accounting from Achievers University Owo, Ondo State.
With over five years experience teaching Mathematics and English Language, i believe that students of all abilities can benefit from tutoring tailored specifically to meet their needs.
For some students the main priority will be imminent examinations, with a focus on receiving a specific grade, while for others tutoring is a means through which they unlock their full potential and natural curiosity for a subject.
I am proud to be able to cater to both types and all in between, tailoring my tutoring accordingly.
I have a strong desire to inspire people to all of my teaching positions. Some of the most influential figures in my life were teachers, and they instilled in me a love of learning which i aim to pass on to my own students
Experience
Mathematics and English Language Tutor




Oct 2016 - Present

Prepclass Ng Ltd

My teaching is not just about scrupulous question-and-answer practice - my students benefit greatly from the time and stress management techniques that i developed while at the University, and these can be widely effective at improving grades as rigorous drilling in exam techniques.