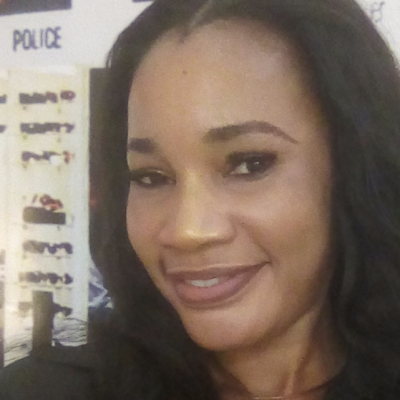 Eno B.
Verbal Reasoning Tutor
About
My name is Eno, I have a BS.c in Marine Biology, and I am currently working on my M.Sc program in Environmental Pollution and Toxicology from University of Calabar. I also have two (2) professional HSE certificates.
I have, 3 years of teaching experience and I have also been a private tutor to several primary pupils teaching them Mathematics, English Language and Science subjects. I also teach Biology, Integrated Science, Agricultural Science and Physics to both Junior and Secondary school students.
I aim to impart knowledge positively on all my students and be patient with them until they get what they are being taught correctly because I believe all students learn at various speed.
I encourage students to be goal-oriented and maintain enthusiasm and motivation by establishing clear attainable milestones, which strike a balance between challenging them and also developing confidence.
Most importantly, however, I think it is essential that the students enjoy their sessions and that the subject matter is made relevant and relatable. I consider myself to be very positive, patient and approachable and I strive to cultivate a safe environment in which students feel comfortable to express their difficulties and explore diverse methods to enhance learning and achieve their desired aims.
Education
B.Sc Zoology




Sep 2003 - Oct 2007

University of Calabar
M.Sc Environmental Sciences




Nov 2015 - Present

University of Calabar
Experience
Class Teacher




Jun 2008 - Sep 2009

Arch Deacon Crowther Memorial Girls School

I make use of relevant data to monitor progress, set targets, and plan subsequent lessons I prepare homework and I plan other out-of-class activities to consolidate and extend the knowledge and abilities of my students

Class Teacher for Grade 2, 4 and 5




Feb 2002 - Oct 2003

Sureway International Group of Schools

Regularly review the effectiveness of my teaching and assessment procedures on the students and its impact on their progress, attainment and well-being, · I am responsible for improving my teaching through feedback, reviews from my students

Grade 2,3 and 4 teacher




Jun 2011 - Mar 2013

Sureway International Group of Schools

I prepared interesting lesson notes and drawing out interactive plans to carry out these lessons. I created and maintained a serene and fun learning environment while also keeping the students occupied with learning enabling activities. I task my students with classwork and homework to assess the assimilation of the students while also correcting them if they err.