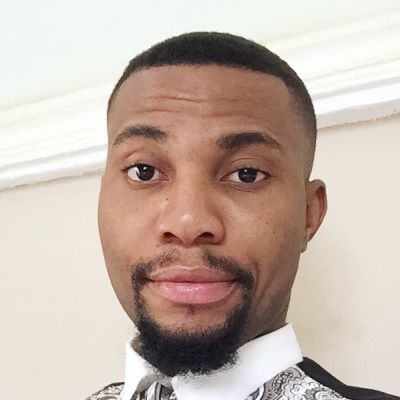 Charles C.
Mathematics Tutor
Experienced teacher
I like to take a few lessons to get an appreciation of the strengths and weaknesses of each student. Once I have done so, I set challenges and aims for each student, and encourage the student to work through the problems they are having with guidance. I also believe many of the students I teach are capable of achieving their aims, so I do my best to instill confidence!
About
As an individual with fine tutoring experience across all races and in a variety of fields, I have tutored students in Science disciplines and English Language. I have helped students learn to understand vocabularies, write essays and understand historical events. I have experience working with kindergarten and elementary-age students. Recently I tutored middle school Korean and Japanese students in reading and writing English Language, as well as high school students.
My ability to work with students, and parents to find out their weakest points and the aspiration to work towards providing strengthening services has been commended many times.
Additionally, I possess a positive attitude and a passion for assisting struggling learners.
For stronger students I will challenge them to push their understanding of the subject further and to think outside the box with their answers. I believe that people learn best when they are enthused about their subject; I want to help students enjoy their work so that they can perform to the very best of their ability.
I also believe in working together with students to find which learning and revision methods work best for them, be it a repeated use of textbooks and practice worksheets, or a more visual approach.
I am results focused, but also believe the process of learning and widening a student's horizons in a given subject(s), are paramount to their education. I encourage the student to look beyond their syllabus, to deepen their knowledge of the subjects as it increases their interests and inspiration.
Education
M.Sc Public Health




Jan 2016 - Aug 2017

Adventist University of the Philippines
B.Sc Biochemistry




Sep 2009 - Jul 2014

University of Port Harcourt
Experience
English Tutor




Mar 2016 - Dec 2016

Haiyan Learning Academy

-Planned, Prepared and Delivered Lessons -Prepared teaching materials and helped pupils improve their listening, speaking, reading and writing skills via individual and group sessions

Biology and Chemistry Tutor




Apr 2017 - Nov 2017

The Circle

-Help students gain a deeper comprehension of course materials and a better understanding of work assignments to improve their academic success. -Craft effective tutoring plans to address tutee's weaknesses and strengths; motivates students and provides them with confidence to feel successful. -Provide students with learning strategies including ways to improve study skills and retention, how to organize work, effective use of time, and how to build better study habits. -Make and create instructional materials and/or workshops.