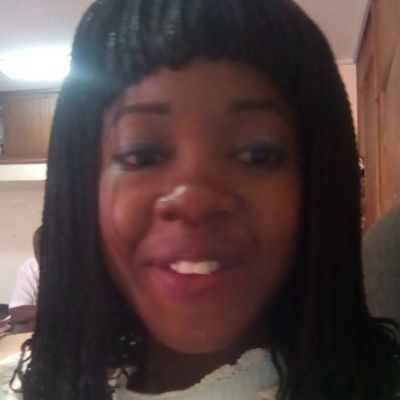 Sonia U.
French Language Tutor
Proficient French Language Teacher
I am highly passionate about the French Language. I am passionate about transferring my knowledge of the language to anybody willing to learn.
Learning French is easier if your ear is properly accustomed to the sounds of the French alphabets, the rhythm and the French intonation as well. Also, better pronunciation leads to better speaking, as well as to better listening and comprehension skills.
My teaching plan will start from the basics of the language which are the alphabets and numbers, as time goes on, we will progress on our level of difficulty.
About
I have a Bachelor of Arts degree in Foreign Language and Literature.
I have taught the French Language to several individuals ranging from children to adults. After the completion of my first degree, I went for an exchange program to Togo, during which I taught French Language to students at the secondary level and also adults.
Teaching French Language has been the most rewarding experience, it has allowed me impart my love for learning and has given me the satisfaction of helping and guiding various individuals to discover their own abilities and the confidence to know this Language.
I treat my students as individuals as I have discovered with experience that having a good relationship, requesting feedbacks and suggestions from the students helps the work process and builds confidence.
I am reliable, flexible, kind, firm and detail-oriented. I place great emphasis on sound foundations and good organisation.
My aim is to impart knowledge on individuals and I trust I will be able to pass on my enthusiasm in my tutorials.
Education
BA Foreign Languages and Literature




Sep 2009 - Sep 2014

Abia State University
Experience
Lecturer (French Language)




Oct 2015 - Nov 2016

College of Education, Benue State

I taught the French Language to NCE students, I did this with the aid of a detailed outline of the topics to be taught to them. I issued periodic assessments to them to help me ascertain the level at which they grasped what was taught to them. I also engaged them in oral discussions to develop their speaking abilities and skills in the French Language