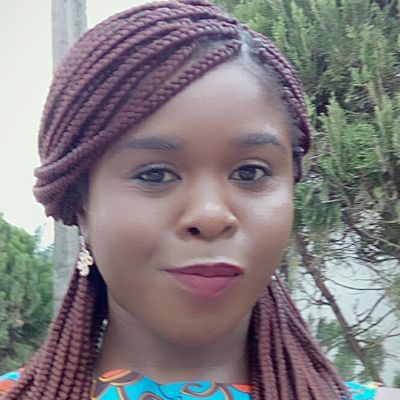 Highly proficient in Teaching all science subjects
My objective is to add unmatched values to the knowledge base of the student to attain the best results.
Chidimma U. also teaches English Language Tutor
Levels Taught: Lower Primary, Upper Primary, Junior Secondary, Upper Secondary
About

STUDENT
FAVORITE
Teaches students: Ages 10 -18 Adult Learning
Prepclass Tutor Since: September 2017
As an educator I believe in building destinies and making every opportunity worth while. My subject areas includes primary subjects,Basic sciences, Mathematics,English Language, Physics, Chemistry and Biology.
My aim in teaching is to help my students facilitate their ability to find solutions, get results and understand topics in a better way. I believe learning is important for students, not only to pass their exams and gain qualifications, but also for personal development and career choices/adaptability. I encourage learning for understanding, I work with students to develop their critical-thinking skills, problem-solving skills, and problem-approach behaviors.
Science Teacher

Jun 2015 - Sep 2017

Ojomba Secondary School

Taught students Maths, Chemistry, Physics, Biology
B.Sc Microbiology

Feb 2010 - Feb 2015

University of Benin