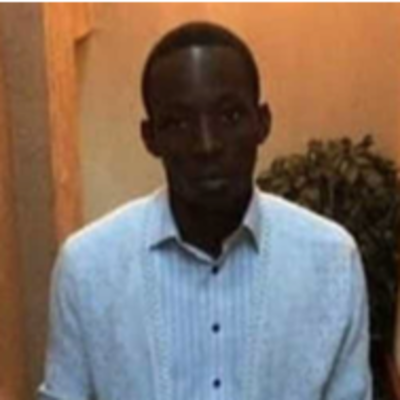 Christopher J.
Government Tutor
Passionate Tutor
I make sure to properly understand the learning style of each student I come across at the beginning of every session, I then tailor my own teaching processes and plan to enable me meet the needs of that student.
I also ensure I pay attention to every single detail as it concerns the learning process of my students.
I believe it is highly important I set clear goals along with the student at the beginning of every session and as we achieve it, we tick it as done. I have found that this goes a long way in affecting the child's mindset, when they realize that nothing is impossible for them to achieve.
About
My name is Christopher, I have Bachelor of Science degree in International Relations and Political Science.
I have come to understand the importance of communication and bonding in the teaching profession. It is important to me as a teacher that I am able to effectively get whatever I am teaching across to my student in such a way that he/she understands it fully, it is also important to me that my students are able to communicate and relate to me without any forms of barrier at every point in time.
I also have a constant desire to always advance my own knowledge, this energizes me as a tutor, and I believe that communicating this enthusiasm allows me to stimulate both the curiosity and diligence of my students.
Education
B.Sc Political Science




Sep 2010 - Dec 2014

Crawford University
Experience
Subject Teacher (Government)




Oct 2016 - Oct 2017

Government Secondary School

I taught Government to students at the senior secondary school level.