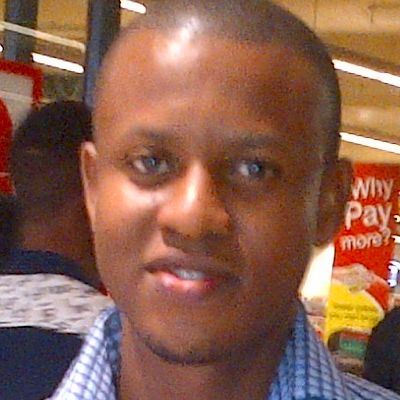 Kelvin C.
Home tutor in Kosofe, Lagos
Kelvin C.
Levels Taught: Music
About

STUDENT
FAVORITE
Prepclass Tutor Since: July 2016
I have more than 7 years of productive experience working as an instructor for the following musical instruments: Piano, Violin and Saxophone. I am also also proficient in the area of vocal training.
I am highly passionate about music and the transfer of musical knowledge to anybody willing to learn.
I ensure I make each session insightful for my students.
At the beginning of each sessions, I make sure I understand the level of proficiency of my student as this helps me develop the tactic/approach to use with that student.
I also make sure to take up every session with an infectious enthusiasm and passion, such that the student also becomes excited about our sessions.
B.Sc Accountancy

May 2012 - Jun 2017

NationalOpen Universityof Nigeria