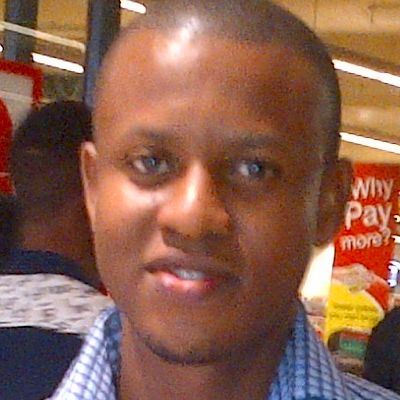 Kelvin C.
Home tutor in Kosofe, Lagos
An experienced Piano tutor
I try to be supportive and constructive when teaching, offering my students well prepared and structured lessons that are engaging, fun and productive. I work meticulously to ensure that the required skills are taught in an effective and memorable way, which will, in turn, make the student better at the lessons that is being taught.
Levels Taught: Music
About

STUDENT
FAVORITE
Prepclass Tutor Since: July 2016
I have more than 7 years of productive experience working as an instructor for the following musical instruments: Piano, Violin and Saxophone. I am also also proficient in the area of vocal training.
I am highly passionate about music and the transfer of musical knowledge to anybody willing to learn.
I ensure I make each session insightful for my students.
At the beginning of each sessions, I make sure I understand the level of proficiency of my student as this helps me develop the tactic/approach to use with that student.
I also make sure to take up every session with an infectious enthusiasm and passion, such that the student also becomes excited about our sessions.
B.Sc Accountancy

May 2012 - Jun 2017

NationalOpen Universityof Nigeria