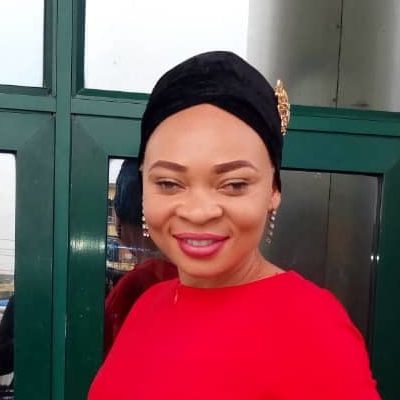 Comfort E.
English Language Tutor
Highly proficient in teaching this subject
I have a dynamic approach to tutoring that caters to the needs of each student. I begin by discussing and setting clear goals. Then I establish what the most efficient method of achieving those goals are and what style of teaching will benefit the student most.
About
My method of teaching varies with every student I teach. I quickly establish their learning style and adapt my approach to suit their needs. Making the examples and exercises as relevant as possible to the student's own life makes the learning more fun and engaging.
Through giving years of one-on-one tutorials at various levels I have found the most important learning tool is to kindle the students own interest and love of their subject. I am passionate about teaching, and I enjoy discovering that excitement in new students! Confidence is often vital for this, so I encourage students to realise the value of their own ideas by giving thoughtful feedback, and creating a supportive relationship. This helps students to discover their own questions about a text or a point of grammar, and gently guides their natural intellectual creativity and curiosity.
Education
B.Tech Biology and Integrated Science




Jan 2006 - Jul 2010

Akwa Ibom State College of Education, Afaha Nsit
Experience
Class Teacher




May 2017 - Present

Primrose Junior School

I assessed my students to discover their strengths and weaknesses I adapt my lesson plans to suit the tutees learning style I ensure that the recommended curriculum is being used whilst teaching my students I assign homeworks, tasks after lessons have been completed I conduct revision of lessons before examination or tests begin.

Class Teacher




Jun 2011 - Apr 2017

Redeemers Children School

Conduct an assessment with my students before I begin to plan the style of tutoring that best fits them whilst preparing for the examination 2Creating interesting lesson notes and drawing out interactive plans to carry out these lessons. 3 Created and maintained a serene and fun learning environment while also keeping the students occupied with learning enabling activities. 4. Gave out Classwork and Homework to assess the assimilation of the students while also correcting them if they err.