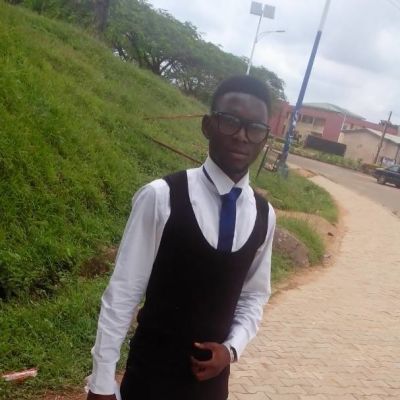 David J.
Home tutor in Eti Osa, Lagos
Experienced Tutor
It is my fundamental belief that making lessons interesting for my students is crucial in effective teaching. This is especially so for Further Mathematics, where a huge amount of learning takes place while students are doing unassisted exercises. Through my encouraging and animated approach to tutorials, I aim to instill a passion in my students, so that they will respond to such exercises with enthusiasm and confidence. I feel that the needs of every student are unique and that one-on-one tutoring offers the ideal environment to adapt to individual students' learning styles.
About

STUDENT
FAVORITE
My name is David , I am an undergraduate of Industrial Mathematics from the Federal University of Technology, Akure.
I have 5 years experience working as a private tutor in the areas of Mathematics, and Further Mathematics.
I reside in Lagos where I've been able to tutor over 20 students for internal and external examinations.
My love for teaching has enabled me form a close relationship with the students and still retaining respect and trust.
Further Mathematics and Mathematics Tutor

Aug 2016 - Present

Prepclass Home Tutor

My main focus is to promote deep understanding though I am a firm believer in developing fluency by providing opportunities for lots of question practice. I have a strong interest in educational technologies and incorporate their use where appropriate to achieve maximum progress.
Industrial Mathematics

Jan 2018 - Present

Federal University of Technology, Akure