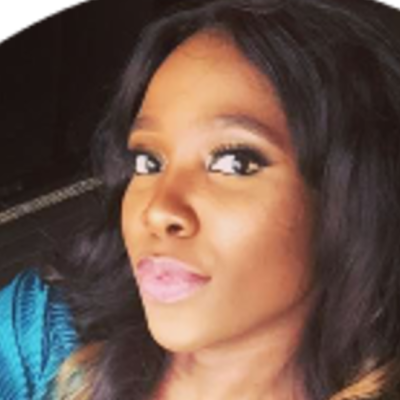 Delarose K.
About
I work closely with each child to determine the ways in which they learn best, their interests, strengths and weaknesses, and feed this back into my tutoring methods, creating a tailor-made learning experience.
My methods are, of course, also informed by a thorough understanding of assessment requirements and criteria which are necessary for building a strong foundation for my students. I believe that a positive and confident attitude towards the academic subject being studied can be hugely beneficial in terms of results, and I try to engender this by providing a supportive yet challenging relationship and environment for study.
I think the most important quality in any tutor is patience. My first step is to perform an assessment of the student; this, along with a comparison of the student's academic goals, forms the basis of our lesson plan. I listen closely to the family's goals in order to tailor my approach specifically to that student.
I thoroughly enjoy tutoring each of the subjects I teach, and hope that I can transmit my enthusiasm and energy to my pupils.
Education
BA Business Management




Jun 2015 - Jun 2016

université la grâce
Experience
French Language Teacher




Jan 2017 - Jul 2018

École les élites

I assessed my students to discover their strengths and weaknesses I adapt my lesson plans to suit the tutees learning style I ensure that the recommended curriculum is being used whilst teaching my students I assign homework, tasks after lessons have been completed I conduct revision of lessons before examination or tests begin.