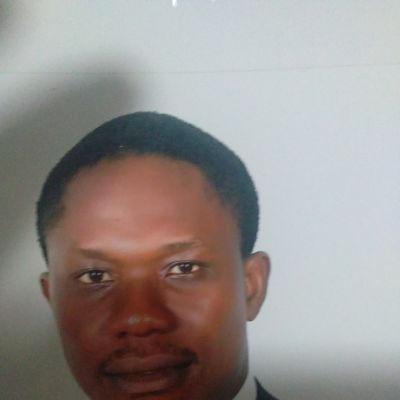 Dike W.
Chinese Language Tutor
Experienced Chinese Language Tutor
I have this passion to teach Chinese language, my knowledge in Chinese has increased more, and i motivate and see myself as a good tutor who will produce candidates in Nigeria who not only will speak the language but travel to China to compete with other foreign counterparts.
About
My name is Dike, I studied Chinese Language at Nnamdi Azikiwe University,Awka.
In july 2016 i travelled to China for two weeks teachers training conference in Xiamen University, where i acquired my certificate of teaching to teach Chinese Language.
Presently, i have one year of productive working experience,as a teacher of Chinese Language at Nnamdi Azikiwe Unuversity High School Awka.
Due to my dynamic teaching, my student took part in Chinese proficiency test international examination called HSK,and many of them came out with good results, of which one of the students scored all the points right without failing any.
In September 2017, i also traveled to Hebei University China, for a year course to help me become grounded more in the subject.
Education
B.Tech Chinese Language




Feb 2014 - Sep 2015

Nnamdi Azikiwe University, Awka