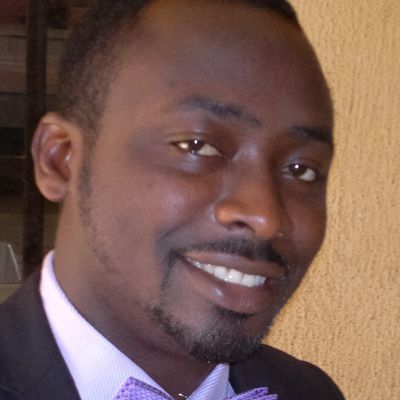 Mathematics Teacher
I have the ability to explain difficult areas in a variety of ways and I encourage creativity and higher order thinking in a way that increases student's performance.
Levels Taught: Upper Primary, Junior Secondary
About

STUDENT
FAVORITE
Teaches students: Ages 5-18
Prepclass Tutor Since: January 2017
My passion is to help students rid themselves of stress and anxiety over school work by breaking down the material for them into small, manageable chunks.
I am a big believer in providing my students with the best grounding and materials possible so that they will have the capacity to develop themselves and study further.
I aim to provide engaging and informative tutorials that focus on the specific needs of each student as each of the session will be planned with the individual goals and learning styles of the students in mind to maximize what can be achieved.
I am also a very patient person who takes time to listen before systematically responding to the problems as well as drive home my points. I am also good at coming down to my student's level (understanding) for proper communication and subsequently guiding them to attaining higher levels of understanding.
HOD of Science /Chemistry Teacher

Feb 2014 - Nov 2016

Franej International high School

Taught Chemistry as a course, prepared Students for both internal and external examination

Chemistry Teacher

Jun 2010 - Nov 2013

Columbia Academy

Taught Chemistry as a course, prepared Students for both internal and external examination
M.Sc Chemistry

Feb 2013 - Nov 2014

University of Benin

B.Sc Biochemistry

Feb 2004 - Sep 2008

University of Benin