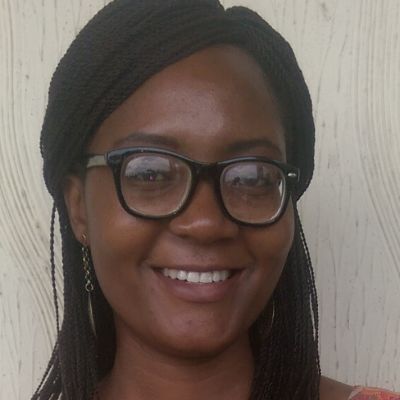 Phonics is fun
I have materials and videos that help younger children understand and enjoy the sounds of letters.
Levels Taught: Lower Primary
About

STUDENT
FAVORITE
Teaches students: Ages 4-5; Special Needs
I am Ebere N. I studied Microbiology from Abia State University.
I have 4 years teaching experience in Nursery and lower primary. I have productive home tutoring experience also in Mathematics, Reading, Writing, Quantitative aptitude and Verbal reasoning.
My love for teaching makes me go the extra mile to get results and for 4 years I have gotten results.
Class teacher

Sep 2016 - Present

BBC International schools

- Teaching - Keeping statutory records

Nursery 2 teacher

Sep 2011 - Jul 2013

Beautiful Minds International school

Teaching rhymes and fun play as you learn activities, I also helped the kids with their handwriting practice.
B.Sc Biological Sciences

Jan 2015 - Sep 2018

Abia State University