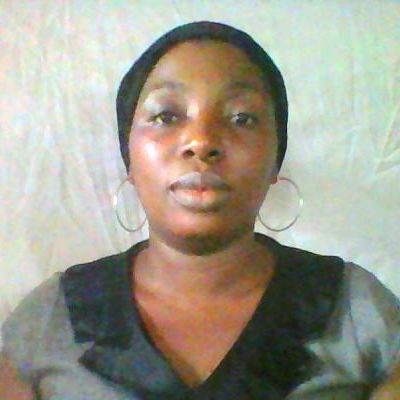 Juliet E.
English Language Tutor
About
In the course of my 12 years as a class teacher and a tutor I have been able to work with so many engaging and unique young people. It is my job to find an approach and structure to best facilitate each individual students growth.
I aim to quickly build a supportive and reassuring relationship between tutor and student. I use a variety of teaching methods to reflect various learning styles. I like to set challenging, thought-provoking tasks and always aim to make the student as confident as possible in their studies. I always ensure they have an explicit and thorough understanding of how their work will be assessed in examinations.
I therefore adapt my tutoring to the specific requirements of each pupil in accordance with their personal requirements, and ensure that they receive the most relevant assistance possible for their course or examination.
Most of all, I feel that tutoring should be a motivating and enlightening experience for every student, as a facilitator to achieving one's highest potential
Education
B.ENG Chemical Engineering




Sep 2002 - Oct 2006

Enugu State University of Science and Technology
Experience
Class Teacher




May 2015 - Present

Firmbase College

I assessed my students to discover their strengths and weaknesses I adapt my lesson plans to suit the tutees learning style I ensure that the recommended curriculum is being used whilst teaching my students I assign homework, tasks after lessons have been completed I conduct revision of lessons before examination or tests begin.

Class Taecher




Feb 2013 - May 2015

Gemti International College

Conduct an assessment with my students before I begin to plan the style of tutoring that best fits them whilst preparing for the examination 2Creating interesting lesson notes and drawing out interactive plans to carry out these lessons. 3 Created and maintained a serene and fun learning environment while also keeping the students occupied with learning enabling activities. 4. Gave out Classwork and Homework to assess the assimilation of the students while also correcting them if they err.