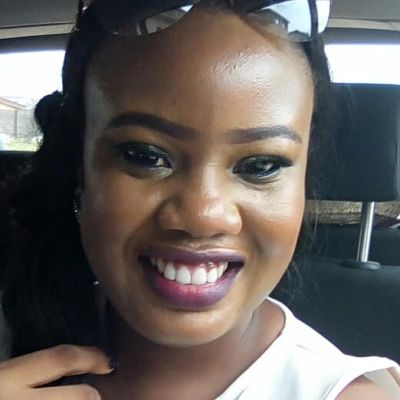 Ejiroghene A.
Fine and Applied Arts Tutor
Experienced and Dedicated Numeracy Teacher
Numeracy is the ability, confidence and willingness to engage with quantitative and spatial information to make informed decisions in all aspects of daily living. A numerate individual has the confidence and awareness to know when and how to apply quantitative and spatial understandings at home, at school, at work or in the community.
Quantitative information also refers to information that can be measured and expressed as an amount. This includes: having a sense of the magnitude of numbers, using numbers in real-life situations, estimating amounts, interpreting statistical information, recognizing patterns, determining probability.
Employing numeracy in the subject areas has the dual effect of enriching students' understanding of the subject area content and of increasing their numeracy skills. For students to develop breadth and depth in their numeracy skills, they must experience numeracy across all their subject/discipline areas. To become numerate, students need to recognize quantitative or spatial information within situations and use numeracy skills within the context where it exists.
Numeracy helps children with the following: understand and use small and large numbers, interpret or represent information in graphs and charts, understand and manage time, visualize how objects are positioned within a space, estimate distances, etc.
About
My personal tutoring philosophy hinges on active learning. To this end, I aim to guide students in reaching solutions themselves rather than spoon-feeding them answers and ideas. In my experience, this results in more profound understanding and far greater long-term learning and is well worth the initial extra effort in order to establish a solid fundamental grasp of the topic at hand.
This also allows for specific areas of difficulty to come to light so that they can be targeted directly in highly-tailored tutoring sessions which take the student's individual learning style and goals into account. No two students are the same, and personalizing my tutoring approach accordingly proves to be far more successful and rewarding.
I believe it is highly imperative to set clear goals with each individual tutee and over the course of the lessons, achieve these goals in a direct and rewarding manner. The methods used to reach these set incentives will change according to the situation and needs of the student. However, there are some central principles with my approach to tutoring that do not change. I seek to inspire confidence and motivation by drawing out enthusiasms of the subject to ensure on-going interest in the lessons. I also focus on building strong and trustworthy relationships with the students.
Education
B.Sc Economics




Aug 2011 - Jul 2015

Babcock University
Experience
Teacher Assistance




Jun 2018 - Present

Ikoyi Nursery school

-Prepare class environment before resumption of children for the day. -Making class utensils are available for each child. -Assisting the class teacher in teaching the children and giving special attention to any child who needs it. -Making sure no child is left behind in any activity.

Subject teacher




Jan 2017 - Jun 2018

More-oyin secondary school

-Taught the subject Mathematics and Economics -Preparation of lesson notes and lesson plans -Impacted knowledge of economics and the principles in it. -Also gave proper understanding of numerical questions and gave solutions to them -set test and examination questions after every scheme.

Class teacher




Jun 2018 - Present

Ikoyi Nursery School

I teach and also develop the children mentally, physically and morally. I enhance the growth of children and give them the best a teacher can offer