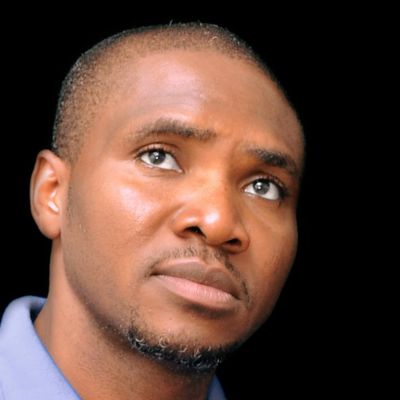 Raymond E.
English Language Tutor
An experienced English language teacher
In teaching this subject, I ensure I incorporate the different aspects. The different aspects include: Grammar, Diction, Phonics, Spelling, Creative Writing & Reading.
About
I am a very dynamic and inspiring tutor with 14 years teaching experience. I have a wide range of experience in writing as an author and editor, and I have also helped many students and undergraduates prepare for English Language examinations.
My role as a tutor is all about working with my students to understand what they need most to move forward. Whether that means targeted practice to build their skills and subject knowledge, or working to build and develop their confidence and self-belief, it's all about close focus and educational understanding.
I work closely with each child to determine the ways in which they learn best, their interests, strengths and weaknesses, and I apply this feedback into my tutoring methods, creating an awesome learning experience for my students.
I believe that a positive and confident attitude towards the academic subject being studied can be hugely beneficial in terms of results, and I try to engender this by providing a supportive yet challenging relationship and environment for study. I thoroughly enjoy tutoring each of the subjects I teach, and hope that I can transmit my enthusiasm and energy to my pupils.
Education
BA Education




Jul 2010 - Dec 2015

Usmanu Danfodio University
Experience
Principal




Apr 2018 - Present

Jufet Private School

I helped in preparing the J.ss3 students for their JLSC, of which we had 100 % pass. I also helped in trainings teachers in seminars for more effective teaching.

Principal




Oct 2016 - Apr 2018

CEFN Divine School

I prepared the first J.ss3 students for their first JLSC exams of which we had 70% pass. I trained the teachers through seminars and workshops in effective teaching, helped to register the school as an exam centre with NECO and served as Secretary of the Education Board for 6years.

Teacher




Jan 2006 - Jul 2016

Success Schools

I taught and mentored a set from primary one, to their graduation from SS3. I also served as the Secretary of the School and won two consecutive trophies as Blue House Master.