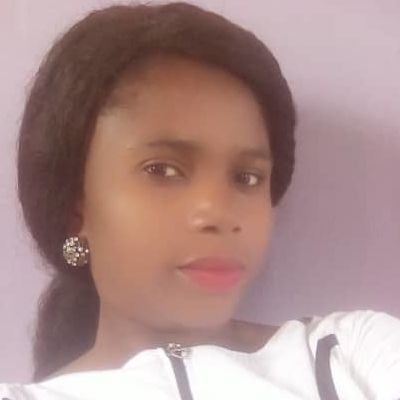 Faith O.
Numeracy Tutor
Passionate Numeracy Teacher
Numeracy is the ability, confidence and willingness to engage with quantitative and spatial information to make informed decisions in all aspects of daily living. A numerate individual has the confidence and awareness to know when and how to apply quantitative and spatial understandings at home, at school, at work or in the community.
Quantitative information also refers to information that can be measured and expressed as an amount. This includes: having a sense of the magnitude of numbers, using numbers in real-life situations, estimating amounts, interpreting statistical information, recognizing patterns, determining probability.
Employing numeracy in the subject areas has the dual effect of enriching students' understanding of the subject area content and of increasing their numeracy skills. For students to develop breadth and depth in their numeracy skills, they must experience numeracy across all their subject/discipline areas. To become numerate, students need to recognize quantitative or spatial information within situations and use numeracy skills within the context where it exists.
Numeracy helps children with the following: understand and use small and large numbers, interpret or represent information in graphs and charts, understand and manage time, visualize how objects are positioned within a space, estimate distances, etc.
About
I work closely with each child to determine the ways in which they learn best, their interests, strengths and weaknesses, and feed this back into my tutoring methods, creating a tailor-made learning experience.
My methods are, of course, also informed by a thorough understanding of assessment requirements and criteria both for school entrance examinations and public examinations. I believe that a positive and confident attitude towards the academic subject being studied can be hugely beneficial in terms of results, and I try to engender this by providing a supportive yet challenging relationship and environment for study.
I think the most important quality in any tutor is patience. My first step is to perform an assessment of the student; this, along with a comparison of the student's academic goals, forms the basis of our lesson plan. I listen closely to the family's goals in order to tailor my approach specifically to that student.
I thoroughly enjoy tutoring each of the subjects I teach, and hope that I can transmit my enthusiasm and energy to my pupils.
Education
B.Sc Microbiology




Nov 2007 - Nov 2011

University of Benin
Experience
Class Teacher




Oct 2014 - Jan 2015

Bay Flowers International School,

I assessed my students to discover their strengths and weaknesses I adapt my lesson plans to suit the tutees learning style I ensure that the recommended curriculum is being used whilst teaching my students I assign homework, tasks after lessons have been completed I conduct revision of lessons before examination or tests begin.

Science Teacher




Feb 2015 - Jan 2016

The Root of David (TROD) Model Schools

Conduct an assessment with my students before I begin to plan the style of tutoring that best fits them whilst preparing for the examination 2Creating interesting lesson notes and drawing out interactive plans to carry out these lessons. 3 Created and maintained a serene and fun learning environment while also keeping the students occupied with learning enabling activities. 4. Gave out Classwork and Homework to assess the assimilation of the students while also correcting them if they err.