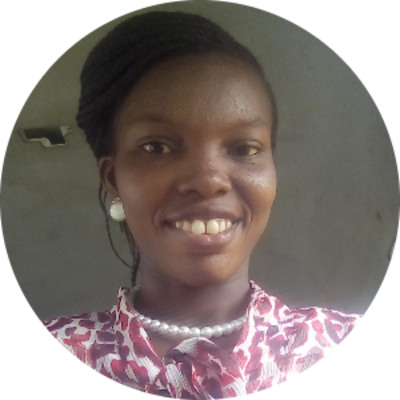 Deborah F.
Numeracy Tutor
An experience Teacher
I strive to achieve this by instilling in my students a determination to succeed and a confidence in their own abilities that allows them to maximize their potential. I also work with the students to improve their meta cognition and encourage them to understand when they are learning and committing things to their long term memory. It is important to develop techniques unique to each student that aid long term retention and show students how to develop these for themselves
About
It is a privilege to get to work with so many engaging and unique young people. It is my job to find an approach and structure to best facilitate each individual students growth. Sometimes a child needs a little help to catch up or at other times wants to drive on past their peers and excel.
Perhaps there is a learning or behavioral problem, or perhaps there is no problem at all. I think the first thing to do is: respect the student, to take them in and to listen to them. Then it is a simple case of giving them what they need. Maybe a subject needs to be more fun, maybe the student needs the space and time to understand, maybe they need practice or maybe they just need some structure.
I therefore adapt my tutoring to the specific requirements of each pupil in accordance with their personal requirements, and ensure that they receive the most relevant assistance possible for their course or examination.
Most of all, I feel that tutoring should be a motivating and enlightening experience for every student, as a facilitator to achieving one's highest potential
Education
B.Sc Economics




Oct 2010 - Dec 2014

University of Lagos
Experience
Class Teacher




Oct 2015 - Mar 2017

Bright Star Day School

I taught the lower Primary section I assessed my students to discover their strengths and weaknesses I adapt my lesson plans to suit the tutees learning style I ensure that the recommended curriculum is being used whilst teaching my students I assign homework, tasks after lessons have been completed I conduct revision of lessons before examination or tests begin.

Class Teacher




May 2017 - Present

New State High School

Conduct an assessment with my students before I begin to plan the style of tutoring that best fits them. 2. Creating interesting lesson notes and drawing out interactive plans to carry out these lessons. 3 Created and maintained a serene and fun learning environment while also keeping the students occupied with learning enabling activities. 4. Gave out Classwork and Homework to assess the assimilation of the students while also correcting them if they err. 5.Prepare and give out exam and test questions based on the curriculum and what has being taught.