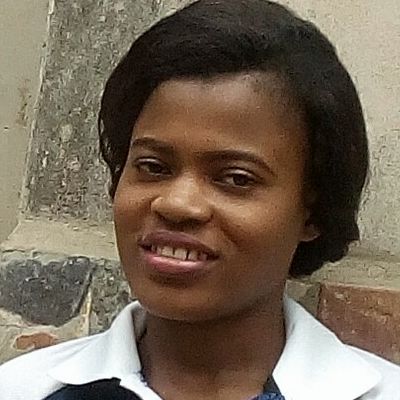 Franca O.
Home tutor in Kosofe, Lagos
About

STUDENT
FAVORITE
My name is Franca. I graduated from Yaba College of Technology,Yaba, Lagos from the department of Business Administration and Management.
I have spent 4 productive years in the teaching career both as class teacher and subject teacher where I daily relate with pupils and students of diverse personalities.
I have vast experience in teaching Mathematics and Business Studies.
I have groomed students with different special challenges to be world beaters.
My record speaks for itself.
Class Teacher

Sep 2016 - Present

Pottersville Private School

Prepare lessons note and resources for the classroom. Encourage discussions of class material to promote critical thinking. Prepare home work, assignment and assessment. Monitor and control learners. Keeping of records. Conduct social club activities.
HND Business Administration

Jul 2014 - Apr 2016

Yaba College of Technology. Lagos