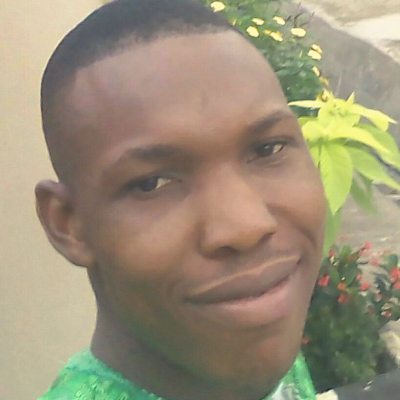 Gbenga S.
Physics Tutor
I have over 7 years experience of teaching Physics
My session structures are timescale dependent. Ideally I will like to work long term with a student and to explore a subject's syllabus in full. My goal is that by working together, I can produce a revision guide for exams. The contents of this guide will quite often be lead from the sessions we have worked on. Ideally, I like small examples of the student attempting to convey the subject back to me as I can be more sure of understanding.a
About
My name is Gbenga, a graduate of Mechanical Engineering from Yaba College of Technology. I have been teaching for 7 years now. As a teacher, I integrate all the required factors that make learning interesting for students, I provide comprehensive tutelage for the students using various analogies as a teaching tool so that my students can clearly understand what is being taught to them.
My main goal is to help build my students' confidence with the subject, first,by finding out what aspects the student is struggling with and also what subjects the student is very good at. This will help me understand how the student learn best and enable me to apply a learning techniques that will enable effective study. There are a few strategies that have never failed me and that I still use to this day which I believe will be useful to any student who is feeling anxious about certain subjects.
I teach Maths, Physics, Creative Arts, Chemistry and Biology. I have gotten a lot of testimonies and positive feedback from my students and their guardians and this has always been my driving force.
Education
HND Mechanical Engineering




Feb 2002 - Sep 2004

Yaba Colledge Of Technology
Experience
Head of Science Department




May 2011 - Present

Fasuc international schools

Subject teacher, maths, physics, basic science and technology

Cultural and Creative Arts Teacher




May 2011 - Present

Fasuc international schools

I engage the students in Creative Arts like Lettering, Painting, Craft work and Music in line with the scheme for junior secondary school