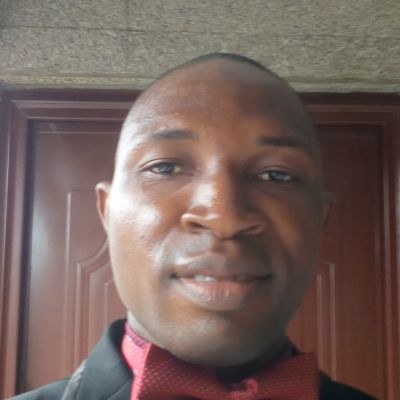 Gbogboade S.
Basic Science and Technology Tutor
Experienced Basic Science Tutor
It is my fundamental belief that making lessons interesting for my students is crucial in effective teaching. This is especially so for Basic Sciences, where a huge amount of learning takes place while students are doing unassisted exercises.
Through my encouraging and animated approach to tutorials, i aim to instill a passion in my students, so that they will respond to such exercises with enthusiasm and confidence.
About
My name is Gbogboade. I am a graduate of Business Education from the prestigious University of Nigeria.
I am an experienced teacher in Mathematics and Basic Sciences and take pride in my ability to form excellent working relationships with my students.
Having over 6 years experience, i am able to quickly identify my student's current level, learning style and potential barriers to success.
I then design a personalized program accordingly.
My main focus is to promote deep understanding, though i am a firm believer in developing fluency by providing opportunities for lots of question practice.
Helping a student to achieve their full potential is something that gives me great pleasure. I understand from my own history that every individual learns in a unique way, and once i have gotten to know a student, i utilize their ideal method of learning in order to make the best use of our time and to accelerate their understanding of their subject of choice.
This also greatly helps in increasing my students confidence in their own ability, which i have found is a important factor when communicating new information with the goal for long-term retention.
My enthusiasm is only paralleled by my dedication to see my students succeed, and i work together with my students to ensure they are both comfortable, and enjoying the teaching that i provide.
Education
B.Sc Business education




Sep 2007 - Oct 2012

University of Nigeria
Experience
Teacher, year tutor and HOD




Nov 2009 - Present

Marigold College

Preparing lesson note,classroom teaching, evaluation, filling of statutory records etc

Mathematics and Basic Science Tutor




Jul 2017 - Present

Prepclass Ng Ltd

I feel that the needs of every student are unique, and that one-on-one tutoring offers the ideal environment to adapt to my student`s learning styles. Personally, i love the process of forming questions that are tailored to specific students in order to give them a deeper insight into a topic.