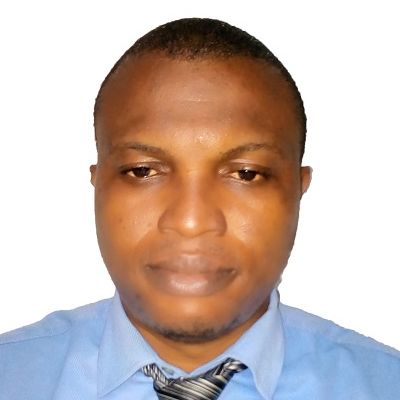 Godson N.
Home tutor in Lekki, Lagos
Experienced Teacher
Regarding my tutorials, I believe that a combination of a friendly and open delivery alongside a planned out structure to the sessions is the most effective. At the moment, I feel that an effective structure would be starting with going over any doubts and queries from the last session (including the 'homework tasks' that may have been set). After this we would go over a previously-decided topic of the course discussing it and going over any weak areas.
Levels Taught: Upper Primary, Junior Secondary, Upper Secondary
About

STUDENT
FAVORITE
I have about 12 years of sedulous and exceptional experience as a private educator. I have produced tremendous results in my years of teaching and my students go on to do well even after I have stopped teaching them.
If the student has specific ares of weakness these can be focused until they are comfortable and we find a pace and progression that they are comfortable with. Students will be helped to achieve their goals with easy and fast contact. In problem areas we will build from the basics before learning how and when to apply this and improve problem solving skills, learning and enthusiasm will be provided by providing small stepping stones rather than large jumps in difficulty.
I am hardworking and have the interest of the children at heart.
Mathematics Educator/Teacher.

Sep 2018 - Present

Star Bright College, Lagos Nigeria.

I attend to register the school in diversities of Math competitions.
B.Sc Mechanical Engineering

Jul 2004 - Oct 2010

Federal University of Technology, Owerri