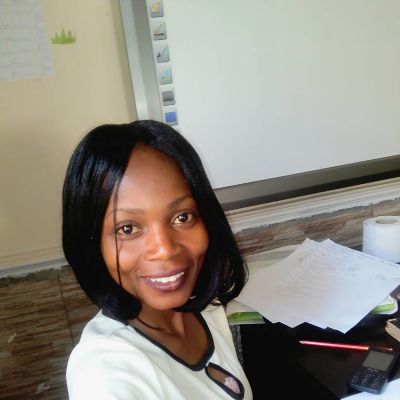 Agric is a practical subject
Agric is a fun,practical subject that you could easily find yourself practicing after learning.
Grace Y. also teaches English Language Tutor
Levels Taught: Lower Primary, Upper Primary
About

STUDENT
FAVORITE
Teaches students: Ages 5-12yrs
I am a graduate of University of Abuja, studied Agriculture and finished with a Cumulative Grade Point Average of 4.36 with a Post-Graduate Diploma in Education from University of Maiduguri and aslo a Masters Degree in view from University of Abuja.
i have 6 years experience as a tutor, I live in Abuja where I have been able to successfully tutor a large number of students and their success stories in examinations speak.
Pre school Teacher and primary 3 class teacher

Oct 2017 - Sep 2018

Ausralian Academy

I worked as a pre-school science teacher teaching the kids about their environment and physical Health education. Also worked as a PHE, Agricand Basic Science teacher for pri 3.
M.Sc Animal Science

Feb 2018 - Present

University of Abuja

B.Tech Post Graduate Diploma in Education

Mar 2017 - Feb 2018

University of Maiduguri

B.Sc Agriculture

Jan 2009 - Dec 2014

University of Abuja