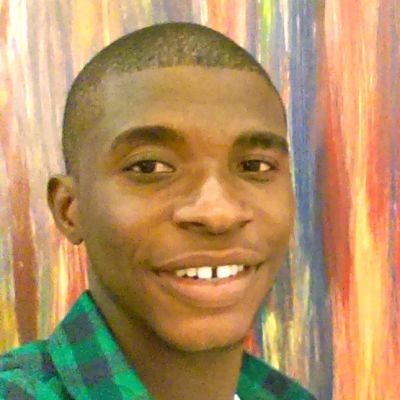 Hammed B.
English Language Tutor
Experienced Teacher
I try to be supportive and constructive when teaching, offering my students well prepared and structured sessions that are engaging, fun and productive. I work meticulously to ensure that the required skills are taught in an effective and memorable way, which will, in turn, make the student better at the subject that is being taught.
About
I am very experienced in teaching Mathematics,Physics, English Language and other Science disciplines and have I developed a positive reputation for making my mode of teaching interesting.
Adept at getting students interested in science subjects by assisting students who were having problems with the materials and getting them interested in learning and studying on their own, I evaluate students performance an a biweekly basis through tests to identify areas needing improvement.
My attention to engagement and structured progress provides struggling students with the tools and attitude to help lift their grades, and assists well-performing students in discovering that extra flair and enjoyment that can distinguish their work at the highest level.
I firmly believe that no subject, however daunting, is too difficult for a student. My job and favorite activity is to find a way of looking at a topic that can unlock complex material for a learner.
I spend a lot of time asking questions to make sure the students truly understand the concepts and then get them to teach it back to me as a way of clarifying their understanding.
I try to come up with creative ways to learn and enforce concepts that are applicable to the real world. I am also a big advocate in making sure students are equipped with all the tools to learn that will benefit them outside of our sessions , such as organisation and effective study techniques
Education
B.Sc Physics




Feb 2010 - Jan 2015

Lagos State University
M.Sc Physics




Jan 2017 - Jun 2018

University of Lagos
Experience
Physics Teacher




Jun 2015 - Mar 2016

Gombe grammar school

Taught physics to students in the Senior school range from ss1 to ss3

Maths Teacher




Jan 2017 - Present

Gbaja girls junior high school

Teach mathematics to students in junior school range