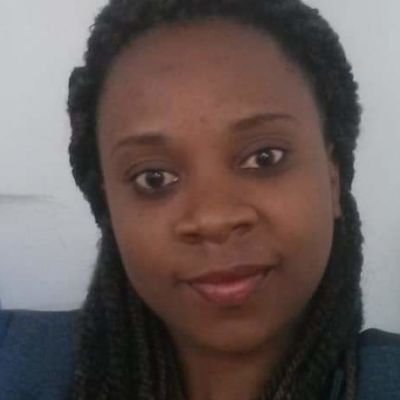 Experienced teacher
As a Science teacher, I instruct students in subject-specific areas, Science is very broad and has different branches; Chemistry, Biology, Physics, Integrated Science and Elementary Science. I create lesson plans, evaluate student performances, teach using lectures, technology and hands-on learning experiences.
Ijeoma L. also teaches English Language Tutor
Levels Taught: Lower Primary, Upper Secondary
About

STUDENT
FAVORITE
Teaches students: Ages 5-8yrs and Ages 15-18yrs
My Name is Ijeoma and I am a graduate of Micro-biology and Bio-Technology from Caritas University Enugu. I am a creative, resourceful teacher with eight years of varied instructional experience, a qualified elementary school teacher with proven ability to enhance students' performance.
I teach English Language, Diction, Biological Science and Technology related fields, .
My teaching skills alongside my personality brings out the best in any learner. I possess an effective, positive, and flexible teaching style and I'm very passionate about teaching, changing the world and imparting my environment.
Head teacher

May 2016 - Apr 2018

NOGOA SECONDARY BENUE STATE

i was in charge of everything concerning Basic Sciences and biological studies in the School.
B.Sc Microbiology

Oct 2012 - Aug 2016

Caritas University