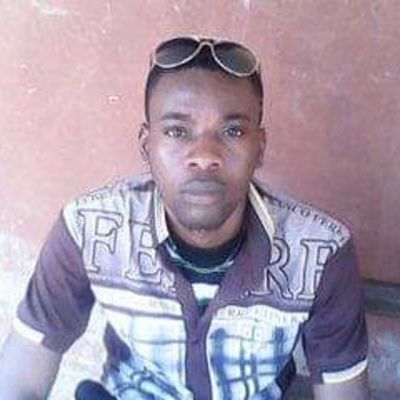 Imoh U.
Home tutor in Eti Osa, Lagos
An experienced teacher
I believe that simply memorizing the relevant material for an exam is a totally inefficient way to learn. So I will be making sure that you know your Math inside out, forwards, backwards, sideways, and diagonally!
Levels Taught: Lower Primary, Upper Primary, Junior Secondary
About

STUDENT
FAVORITE
I have 8 years of productive experience working as a tutor in the areas of Mathematics, Basic Science and Technology, ICT. I have been able to successfully tutor over 100 students to pass various school, national and international exams.
I am firm, friendly and committed to my work. I have an innovative capacity to ensure that impressive results are achieved from my students.
I hope to instill a genuine interest in the subjects that I teach. Once that interest is sparked it becomes much easier for students to motivate themselves, a skill which will help them extract as much joy as possible from all their future learning. I believe it is equally important to instill a sense of organisation into my students. Not just in the practical sense of effective note taking and filing but also in relation to a students ability to organize their own thoughts.
My rare skills of imparting knowledge remains my major strength as my students remain highly motivated and successful even after my reign as their tutor..
Subject Teacher

Jan 2018 - Present

Kehsam Private School

Conduct an assessment with my students before I begin to plan the style of tutoring that best fits them whilst preparing for the examination 2Creating interesting lesson notes and drawing out interactive plans to carry out these lessons. 3 Created and maintained a serene and fun learning environment while also keeping the students occupied with learning enabling activities. 4. Gave out Classwork and Homework to assess the assimilation of the students while also correcting them if they err.
HND Electrical / Electronic Engineering

Aug 2010 - Aug 2012

Akanu Ibiam Federal Polytechnic Unwana