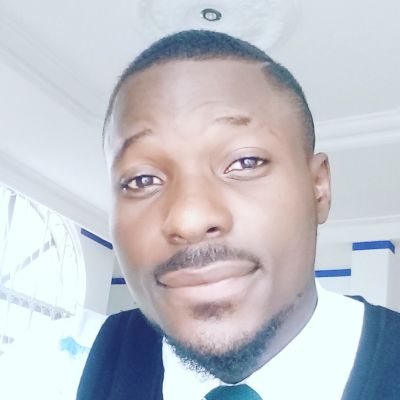 Itodo S.
Home tutor in Municipal Area Council, Abuja
Proficient English Teacher
I will incorporate the various aspects of the English Language into my teaching plan. This is to ensure the student is thoroughly grounded in the language and it's use.
We will have periodic assessments on the various aspects, we would assessments for the grammar aspect, or even the essay writing aspect. It all depends on the objectives of our sessions.
About

STUDENT
FAVORITE
I am an enthsiastic and Commited private tutor, I am graduate of chemistry education from benue state university. I have 2 years of productive working experience as a private tutor in the areas of basic science, English language and maths. I live in abuja where I have successfully tutor students to pass various school exams and national exams.
Teacher

Oct 2017 - Jul 2018

Starville school

Prepare lesson plan and lesson notes for the academic session. Taught pupils on the following subjects ..basic science, social and civic education, hand writing and Christian Religious knowledge

Teacher

Sep 2016 - May 2017

Junior secondary school jabi abuja

Taught and Prepared lesson plans and note for basic science and technilogy
B.Sc Education And Chemistry

Feb 2010 - Nov 2015

Benue State University