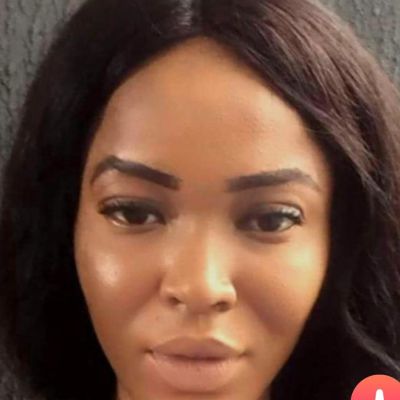 Competent teacher
Statistics is almost always taught as part of mathematics so as a teacher of statistics, I teach GCSE and/or A level Mathematics. You may also be teaching GSCE Statistics and/or A level Statistics. I help students understand the difficult areas as well as give them assignments and encourage studying.
About

STUDENT
FAVORITE
Prepclass Tutor Since: April 2015
My Name is Jay and I am a graduate of both Finance from Abia state University and Applied Accounting from Oxford Brookes University. I am a Learner-centered, innovative teaching-professional with a genuine interest in students' cognitive and social growth. Actively involved in all areas of education including curriculum development, professional communities, teacher mentoring, student career preparation. I am currently running my Master's program in Professional Accounting from Oxford Brookes University, I am an accountant and also ACCA Chartered, I have taught in secondary schools and Tutoring centers like Queens Model Secondary School, Balms Preparatory Lesson Center, Ox bridge Academy to mention but a few. I always seek to provide a motivational tone for students where educational excellence is the focal point.
Accountant

Sep 2016 - Present

Meristem

I work as an Accountant, I Provide financial information to the management by researching and analyzing accounting data; preparing reports.

Accountant

May 2015 - Sep 2016

Exxon Mobil

I prepared asset, liability, and capital account entries by compiling and analyzing account information

Financial Reporting Teacher

Jun 2017 - Oct 2018

Legend Business school

Taught the students at the prep center Financial Reporting for ACCA/ICAN
M.Sc Professional Accounting

Nov 2017 - Present

Oxford Brookes University

B.Sc Applied Accounting

Apr 2013 - Jan 2016

Oxford Brookes University

B.Sc Finance

Nov 2008 - Feb 2012

Abia State University