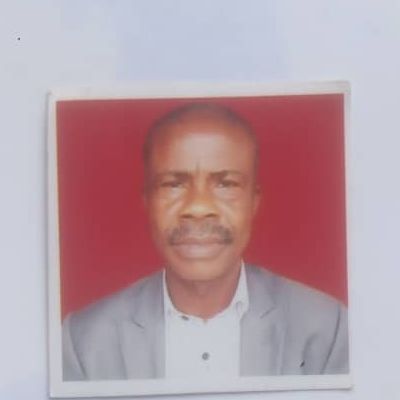 Jude E.
English Grammar Tutor
An excellent Grammar tutor
Some folks have wrongly assumed that Grammar refers to the complex words used in any literary or non literary writing, or in a conversation, This erroneous assumption only limits its true definition. Grammar embraces Phonetics, Phonology, Morphology, Semantics, Syntax and Stylistics. An understanding of these various levels of Grammar is a step towards mastery of the English Language.
Having majored in Linguistics, I have not only acquired the in depth knowledge required to adequately describe the English language, I have had years of practice, and like the saying goes, 'Practice makes for perfection.'
About
I have prepared a good number of students for national and international examinations ranging from WAEC (Junior and Senior levels) to UTME, CHECKPOINT, IGCSE (Second Language), SAT Reading & Writing, TOEFL, IELTS and many other English related examinations.
Together, my students and I have achieved many success stories from bagging A's to cinching a 7.0 band score.
I encourage students to be goal-oriented and maintain enthusiasm and motivation by establishing clear attainable milestones, which strike a balance between challenging them and also developing confidence. Most importantly, I think it is essential that the students enjoy their sessions and that the subject matter is made relevant and relatable. I consider myself to be very positive, patient and approachable and I strive to cultivate a safe environment in which students feel comfortable to express their difficulties and explore diverse methods to enhance learning and achieve their desired aims.
Education
M.Sc Educational Management




Oct 1990 - Mar 1992

University of Calabar
BA English and French Language




Oct 1982 - Jul 1986

University of Calabar
Experience
Vice Principal Administration/ English Teacher




Sep 1981 - Sep 1984

Cornelia Conney College

I give individual assistance to students with academic or behavioral problems. i assist in the supervision of extra curricular activities. I plan , prepare and deliver lesson. I prepare teaching materials, helping students improve their listening , speaking, reading and writing skills.

Vice Principal/ English Tutor




Sep 1992 - Jul 2009

Ikot Efien Secondary School

Same as Below