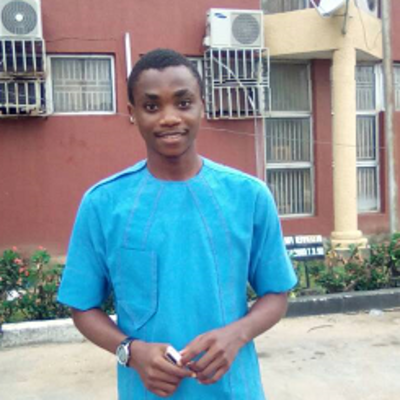 Jude F.
Computer Science Tutor
Enthusiastic Tutor
I've always loved teaching Computer science and think every person should be able to find enjoyment in learning about the world around them.
About
I am Jude. A Computer Science graduate of Nnamdi Azikiwe University, Awka.
My experience of teaching spans about 5 years, ranging from Mathematics, Physics and Computer Science.
This precipitates from a natural passion for knowledge transfer and for youths.
When I meet a new student, I like to get to know their interests and aspirations as well as the logistical information regarding exam boards, learning methods, current attainment, and areas of difficulty. By doing this I can create a timeline of sessions that we can work through together but it also allows me to create a scheme of learning with a pace and focus that is just right for you.