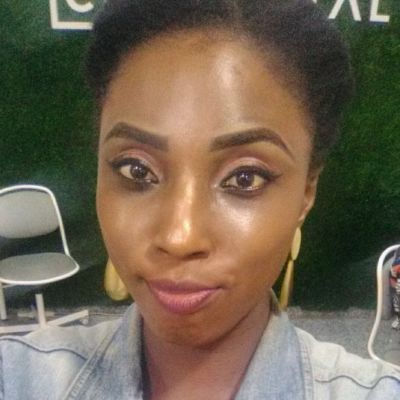 Judith J.
English Language Tutor
About
It is imperative to set clear goals with each individual tutee and over the course of the lessons, achieve these goals in a direct and rewarding manner. The methods used to reach these set incentives will change according to the situation and needs of the students. However, there are some central principles with my approach to tutoring that do not change. I seek to inspire confidence and motivation by drawing out enthusiasms of the subject to ensure on-going interest in the lessons. I also focus on building strong and trustworthy relationships with the students which in turn make for positive and successful lessons.
I have been tutoring German language for over 3 years now from the basic level A1 to the B2 level for those that want to study or work in Germany.
I have a diploma from Hartnackschule Berlin in German language. For this reason I have also been able to teach English language as learning and teaching a language requires that you are fluent and understand the foundation of phonetics, alphabets, pronunciations and other grammatical factors.
Learning a new language is not so easy but I make sure that all of my students have fun while learning while the sessions are still constructive so we ensure we achieve the desired aim at the end of sessions.
It does not matter if they never had prior knowledge of the language, the way my sessions are structured allows them to always catch up fast.
I ensure that learning is always fun, impacting and leaves a lasting impression on the mind of every individual.
Education
B.Sc Social Sciences




Jan 2015 - Present

National Open University Of Nigeria
B.Tech German/English Language




Sep 2009 - Apr 2012

Hartnackschule Berlin
Experience
German Tutor/ Travel Guide




Jan 2016 - Present

Kobby Kiddies Club

I teach German language to children at the club during their holiday periods and weekends. I accompany them on excursions to fun places and other tourist attractions in and outside Nigeria. The aim of the the club is to build the tourism experience of children by taking them to view ancient monuments within the country.

Passionate English Diction/German Language Tutor




Jan 2018 - Present

Prepclass Home Tutor

I make sure to present my lessons in a comprehensive manner and using audio/visual means to facilitate learning, I provide individualized instruction to each student thereby promoting interactive learning, I create educational content (notes, summaries, assignments etc), I carry out a periodic assessment on every student to keep a track of their progress and I provide a feedback to the parents.